Building Fellowship & Bettering Communities through the Gospel
You Are Welcome as You Are
It really doesn't matter what you wear. It doesn't matter what part of town you live. And it doesn't matter who you choose to vote for. At New Life!, as with God's table, everyone is welcome here, no questions or explanations needed. Our focus is on building a relationship with God and strengthening the spiritual bonds with our neighbors and community.

If

you cannot attend, please meet us on
D

on't miss a beat!
Add your name to our email list
God's requests of us! Micah 6:8" He has shown you, O man what is good and what does the Lord require of you, but to do justly, and to love mercy and to walk humbly with your God."
What God requires in this passage certainly represents the ethical high-water mark of the Hebrew faith knowing what is good. People seldom need to be told what is good or bad, right or wrong. It is not that they do not know. But it is one thing to know what is right and another to do what is right. God has shown man (Adam) what is right. The Hebrew word used here means mankind. All men have a conscience and know what is right. Micah brought forth this message in one single sentence." To be just and kind and to live in quiet fellowship with your God. Then Micah cities the fundamentals of the Christian faith. Justice is that God expects his children to do what is right and to be fair. No person is above the law. To live justly mean to have integrity. We are to keep our promises. Then Mercy is a Hebrew meaning steadfast love. The quality of mercy is not strained. To show mercy means to be kind. God is merciful and kind to us. And he wants us to be the same toward others. " To walk humbly with God " is a process in action. By faith we feed on God's word. By prayer we live in an intimate fellowship with God. We must always be striving to grow in faith. Finally, what God requests of us is the first two justice and mercy. They relate toward are fellow man whom we have seen. The last one relates to God whom we have not seen. Let all believers desire to walk humbly with God.
Pastor Carter
The Threads of Spirituality
It is important to grow as individuals and as a community. And the threads that connect are what truly make a spiritual journey that much more meaningful. Whether you are just beginning your journey or are grounded on your path, you will find worshiping with us a worthwhile experience.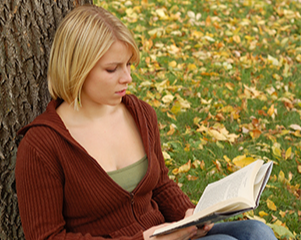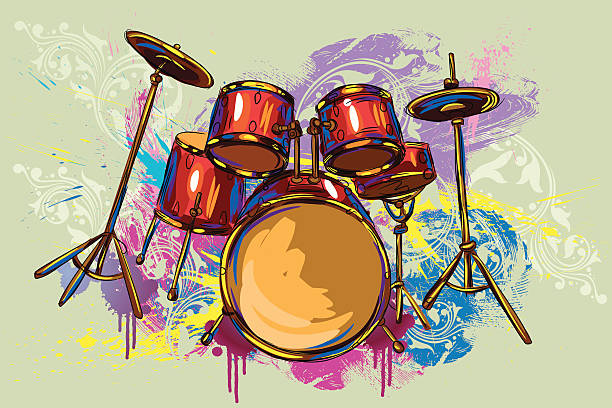 We are OPEN again for regular services!
New Time: 11:00 a.m.